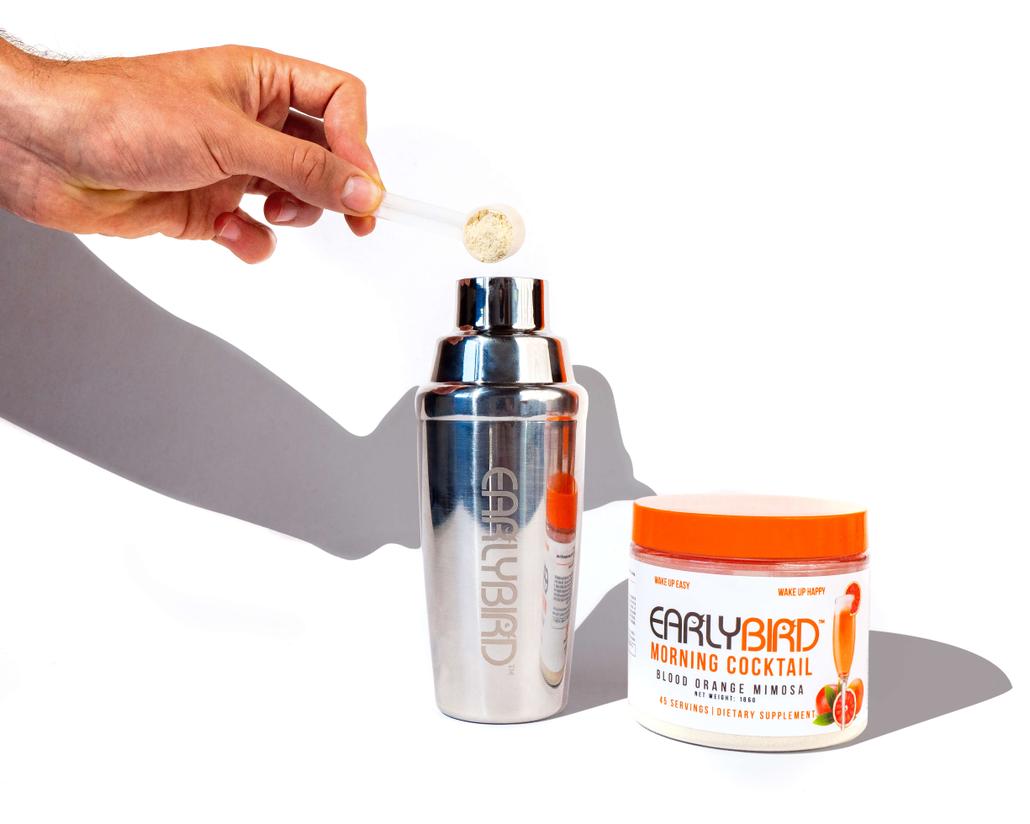 According to Mayo Clinic, the average healthy adult can safely have up to 400 mg of caffeine a day.
Considering the average energy drink has anywhere from 100 to 300 mg of caffeine per can, you can safely drink 1-3 cans per day, going by the 400mg of caffeine limit alone. 
Still, too many energy drinks in a day - or even one can a day - can have other unintended health consequences, most of which the result of excessive sugar intake. 
A typical can of Red Bull or Monster can have anywhere from 20 to 30 grams of sugar per serving, which is on par with sodas like Coke or Pepsi.
That being said, technically you can have a few energy drinks a day, but most energy drinks are unhealthy and should be consumed sparingly, especially those loaded with sugar. 
If you're worried about sugar intake but still need an energy supplement to get you through the day, check out EarlyBird - it's sugar free and made with all natural ingredients.
You'll finally be able to wake up early feeling good and ready to get sh*t done, without the crash.